What will our services
look like?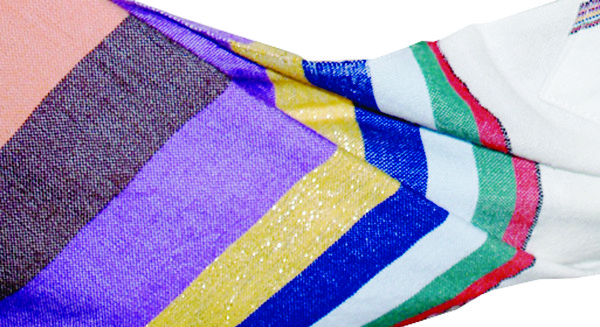 If you've read the page about independent minyanim you've seen that many of the services are a hybrid of observant and egalitarian Judaism. Halacha is followed, rather than only relying on current practices. At this point, we have not talked about everything we will be comfortable with, but we can easily say that these items will be among our "norms:"
We meet at the Borochov Centre, entrance on Wilson Heights Blvd., just nort of Sheppard, 9:00 am each Shabbat
Anyone may wear a tallit, please bring yours with you, along with your siddur and kepa
We will not have a defined mechitza: men and women may sit together as is their preference
We will count the number of people
We will help you find your way before, during and after our services
All food and drink will be kosher
We do not have an "official" rabbi at this time, although there may be rabbis present
You may ask one of the rabbis present a question about a practice or ritual, answering is at their option
Our services will begin at the time called. Please be with us and ready at that time. If you are saying kaddish, remember, that happens at the very beginning and at the very end, so you need to be on time and ready
Children are welcome, but they are your responsibility to care for.
We hope to have discussions about all of these items and more as we go forward. Please feel free to ask questions.
As the Rosh Dayan of the Mir Yeshiva in Jerusalem once told me, "How will you ever know the answer if you do not ask the question?"
Contact us: info@bmjc.ca
272 Codsell Ave., North York, enter from Wilson Heights entrance
Send an e-mail to this address to join our weekly list: weekly-join@bmjc.ca