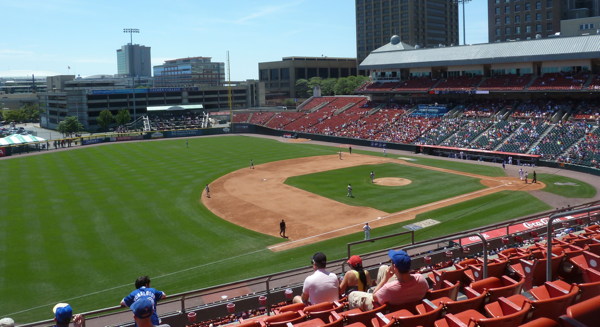 These are some of the events available to our kehilla!
Saturday, October 1, 2022
OUR FIRST SHABBAT SERVICE!
We'll be holding a Shabbat service at 9:00 am at the Borochov Centre, 272 Codsell Ave. North York (corner of Codsell and Wilson Heights). Please join us!
December 2 to 4, 2022
MERCAZ Leadership Seminar
Join us at Isiah Tubbs Conference Centre near Picton, Ontario for our third MERCAZ Leadership Seminar.
Price is TBA, but will include lodging, registration and food over the weekend. It's a lovely setting and we will be joined by prominent staff from Israel, the USA and Canada. Mark your calendars for this event!
Every journey begins with a first step. Join us as we begin our journey!