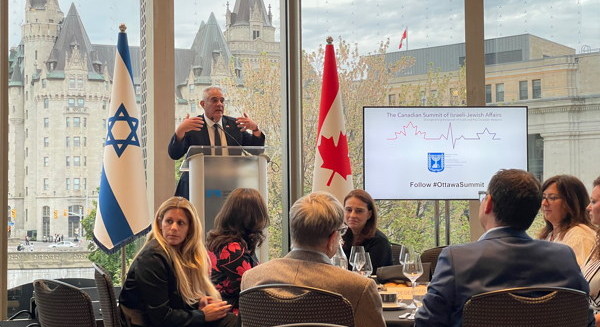 We intend to be active in the greater Jewish community of Toronto and Canada. The organizations of which we will seek to become affiliated with include:
| | | |
| --- | --- | --- |
| | | We support and participate in the programming and work of the Canadian Zionist Federation which represents all of the Jews in Canada at the World Zionist Organization |
| | | FJMC, The Federation of Jewish Men's Clubs, and international organization of over 25,000 men around the world. One of our members is a past international president of the FJMC. |
| | | MERCAZ-Canada, the Zionist organization of the Masorti Movement in Israel, which works towards a pluralistic society in Israel |
| | | WLCJ, Women's League for Conservative Judaism, a world-wide organization representing over 40,000 women around the world |
This is not a final list, there may be many other worthy organizations our members wish to affiliate with. We will work to ensure that everyone's choices are explored.
Contact us: info@bmjc.ca
272 Codsell Ave., North York, enter from Wilson Heights entrance
Send an e-mail to this address to join our weekly list: weekly-join@bmjc.ca