Join us for our Parsha discussion!
NOT YOUR USUAL SHABBAT SERVICE


9:30 AM




Saturday




December 2
Join us in our building our new kehillah.
(272 Codsell Ave., North York, enter from Wilson Heights entrance)


We now have an offical FJMC Club!
Why BMJC?
Our core group is composed of involved members of the Toronto Masorti Jewish Community,
including rabbis, past-presidents and board members of local synagogues and long time
volunteers who want more from their kehillah.
We are students of Jewish knowledge, Zionists, community oriented and
welcome everyone looking for a place to be part of a minyan on Shabbat.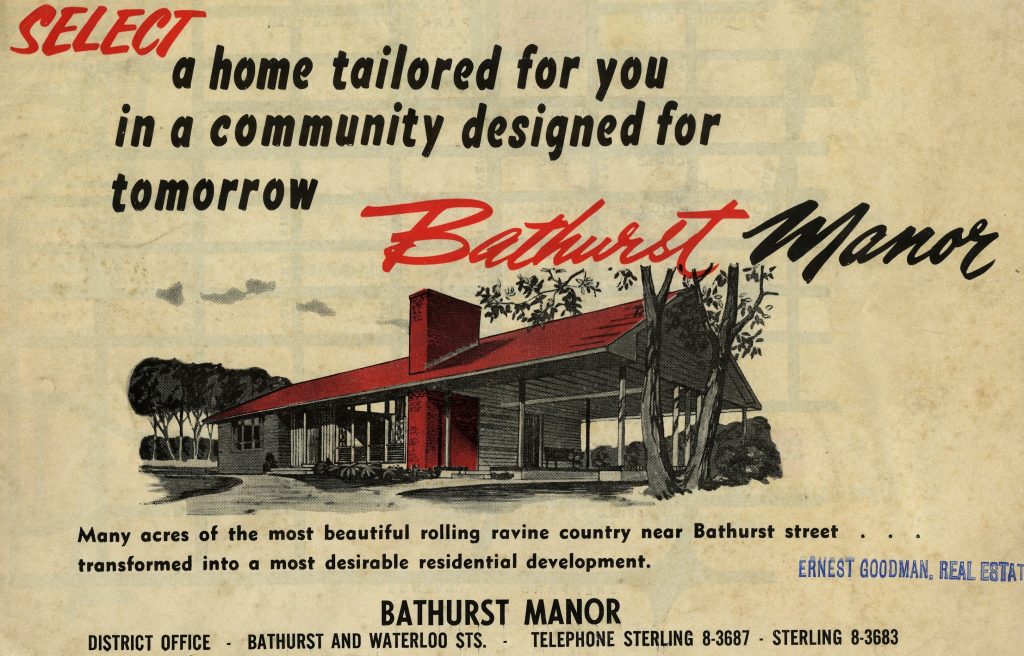 For more information about the neighbourhood, visit Nexthome.ca
Contact us: info@bmjc.ca272 Codsell Ave., North York, enter from Wilson Heights entrance
Send an e-mail to this address to join our weekly list: weekly-join@bmjc.ca